14.06.2019
48 companies from 8 countries will take part in the Competition for a concept creation of a Tourism Cluster in the village of Oymyakon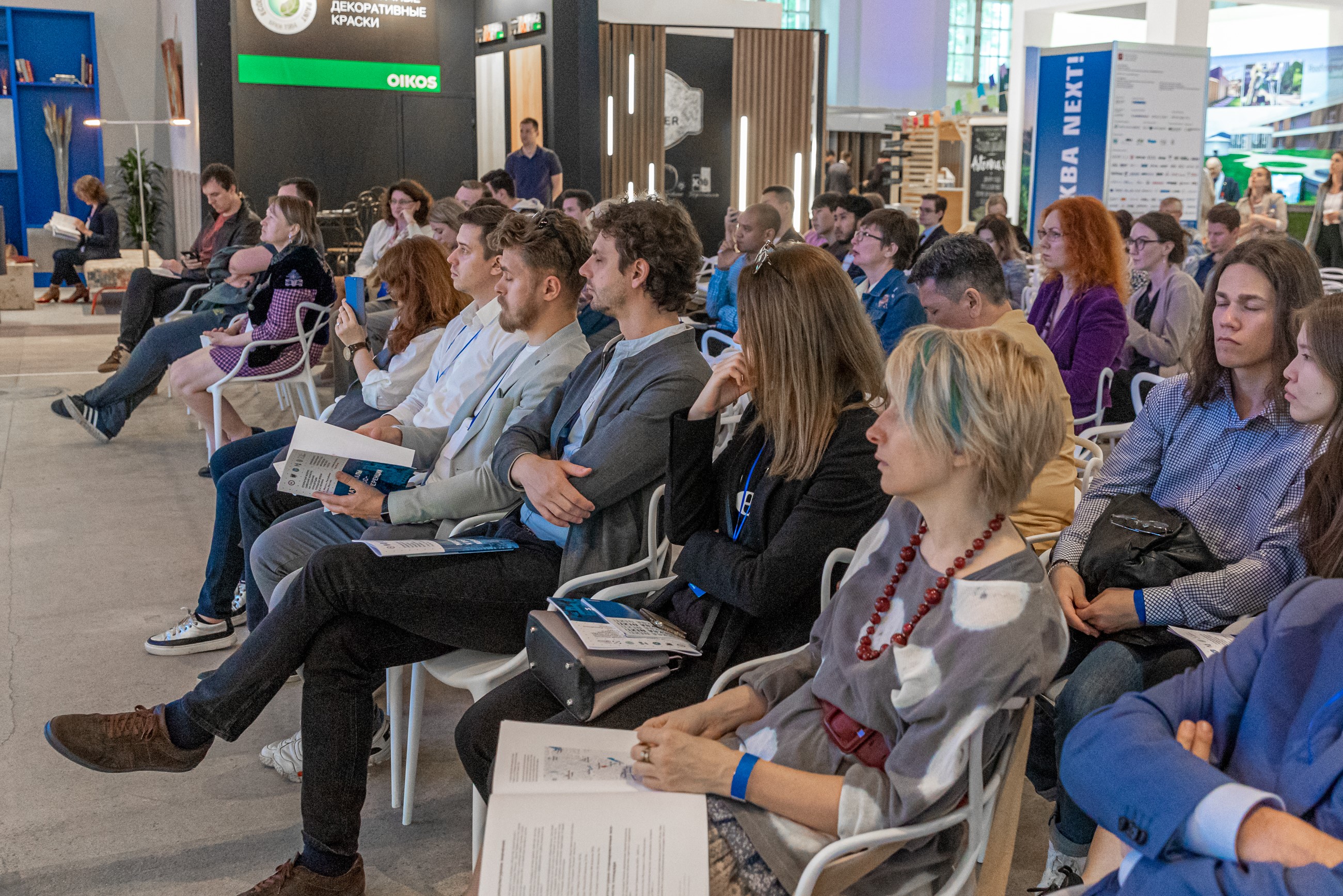 Today at 12:00, acceptance of entries to take part in the Open All-Russian Competition with International Participation for a Concept Creation of a Tourism Cluster in the village of Oymyakon, Republic of Sakha (Yakutia), Russia was closed. 140 applicants, from 32 countries, including Russia, registered to take part in the competition. 22 applications were received by the organizing committee, of which 12 were individual participants and 10 were consortia.
Among the teams applying to participate were 48 companies, 36 of which were consortia. Along with Russian companies, representatives of 7 countries will attempt to develop a concept for a tourism cluster in Oymyakon: Argentina, Canada, China, Italy, Japan, Latvia, and the USA.
Companies from 13 cities will take part in the competition. Moscow leads, with 22 companies taking part. Among representatives of Yakutsk are 12 companies, 4 from St. Petersburg, and 2 from Riga. The list of participants also includes representatives from Beijing, Buenos Aires, Charlottesville, Khabarovsk, Krasnoyarsk, Montreal, Padua, Tokyo, and Vladikavkaz.
Based on essays and portfolios of projects implemented, the jury, led by Head of the Republic of Sakha (Yakutia) Aysen Nikolaev, will select 3 finalists and announce them on June 24.